In-Network Insurance
We also have out-of-network and private pay options.
Call us to verify your insurance benefits today!
 Phone:(469) 730-0925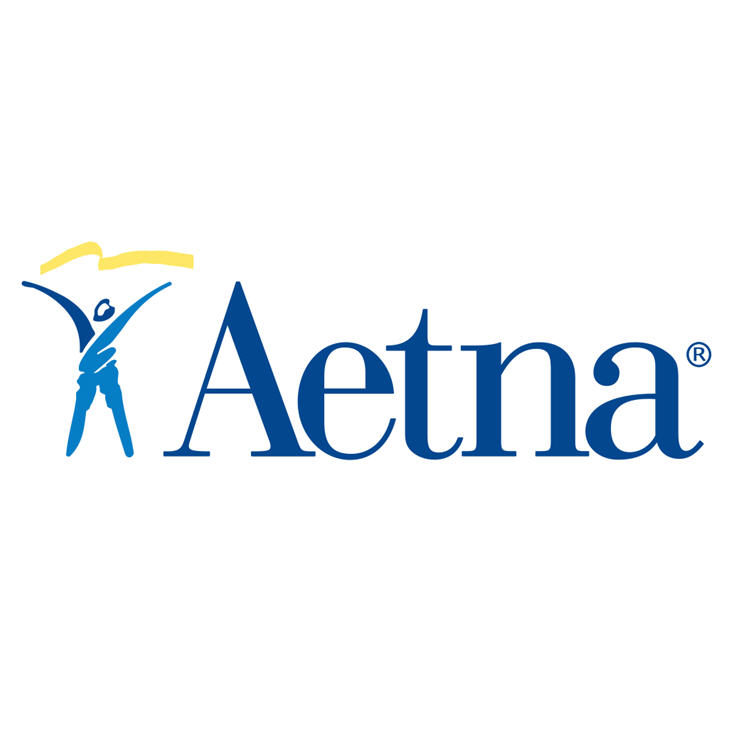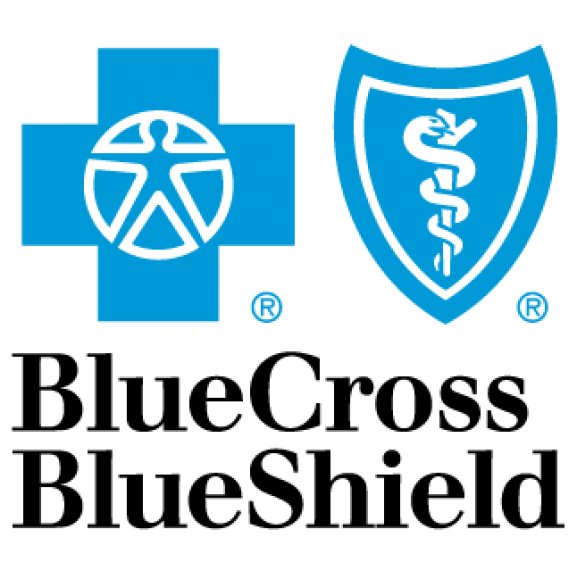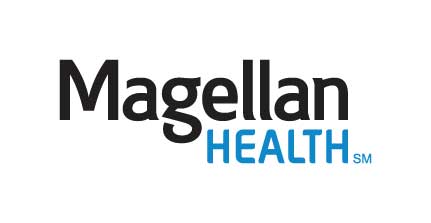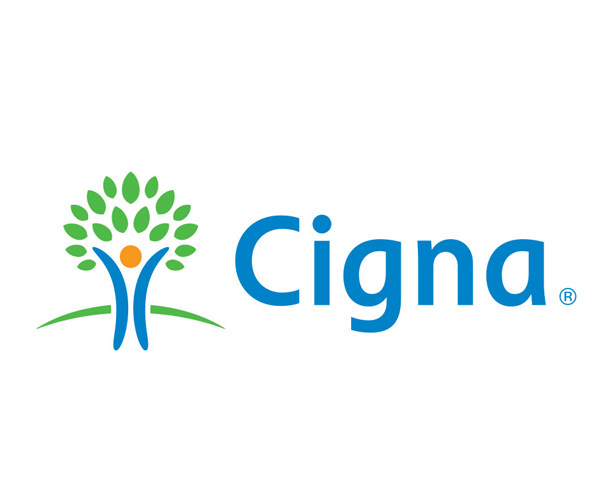 Have Questions?
View our most frequently asked questions below
What is ABA?
Applied Behavior Analysis, ABA for short, utilizes the principles of learning and behavior to increase important or valuable skills to improve an individual's quality of life. By uniting parents, caregivers, and individuals, ABA therapy utilizes the functions of behavior, data, and reinforcement to systematically teach a variety of skills.
Why ABA over other types of autism treatments?
With over 30 years of scientific data to support it, ABA is the only evidence-based practice endorsed by the surgeon general for the treatment of autism.
What does in-home ABA look like?
All programs are individualized based on family needs. Some programs are focused on social and community outings while others may focus on functional life skills within the home. Contact us today for a free consultation so we can help you create the best plan for your family.
How long are sessions?
Sessions will last a minimum of 2 hours and a maximum of 4 hours. Some clients may have more than 1 session per day.
My child is verbal does he/she still need ABA?
Yes. ABA is not just for nonverbal children. ABA is used to work on various behaviors, social skills, and functional life skills. Contact us today to identify how ABA can help your family.
How can I get started with The Helm ABA as my provider?
Contact us at
(469) 730-0925
or submit your insurance information through our secure insurance verification portal. Once we set up an assessment, we will write an individualized treatment plan and develop a schedule that meets your family's needs.
Insurance Form
What is my role as a parent in the ABA program?
We request parents participate in their child's program as much as possible. This includes observing sessions, taking data on behaviors, and implementing goals we provide to the parents. Our ultimate goal is to work ourselves out of a job! By working together with parents and caregivers, we are able to transfer behavior techniques so they may be implemented by the parent long after we are gone.
What insurance do you accept?
We are in-network with Blue Cross Blue Shield PPO and HMO, Aetna, and Cigna.
How can you help me navigate public school, ARDs and IEPs?
Collaboration with the school is vital, but can sometimes be overwhelming. That's why we offer ARD meeting attendance and IEP reviews free of charge to all current clients. We are available to attend any school meetings and can help teach you how to become a better advocate for your child.
Not a current ABA client? No problem! We offer ARD advocacy for many kids throughout the local school districts. Contact us to learn more about our availability and rates for ARD advocacy.