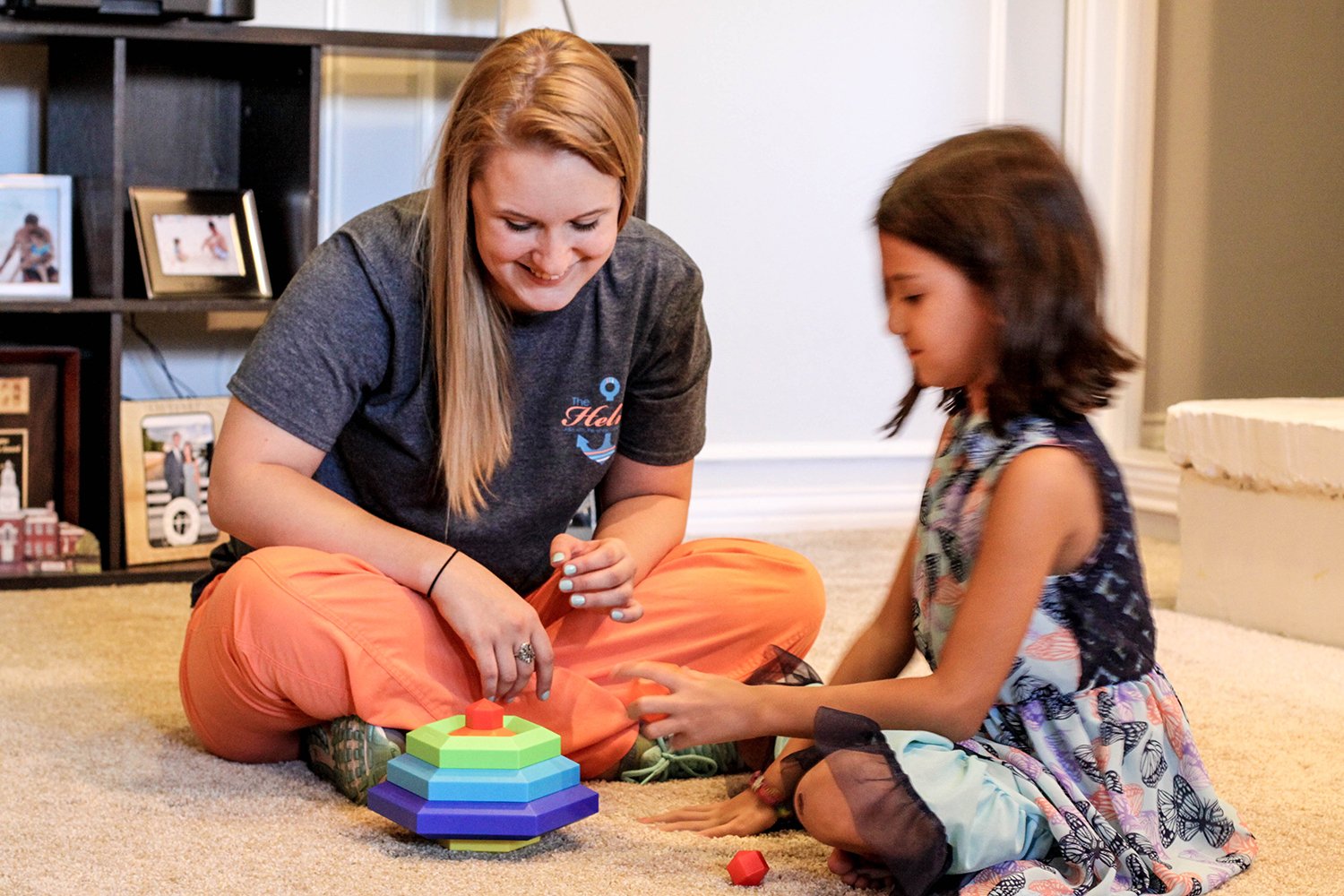 About Us
What Sets The Helm Apart
We are on a mission to provide high-quality ABA services to empower parents to take the helm in their child's behavior. ABA therapy is just one step in a long journey, so we work together with parents to learn the essential skills to shape behavior across a lifetime.
" Anyone can hold the helm when the sea is calm. "
-Publilius Syrus
On A Journey
The Helm provides behavioral therapy based in the principles of Applied Behavior Analysis for children with Autism and other developmental disabilities. At The Helm, we know that communication and behavioral challenges can disrupt the whole family, so we work closely with parents to identify areas that will make the maximum impact with the whole family in mind.