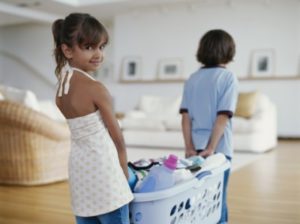 ​
Don't underestimate your child — independence can start early at home!
As kids get older, the more independent they become every day, so let's encourage this in lots of ways. One​ way to encourage asking them to do more simple chores around the house​ is putting away their own laundry. ​ Here is a simple way to know which items of clothing goes in which drawer.​
The printable labels below are perfect for helping your children to assist with laundry chores by learning to put away their own clothes. They also help mornings go smoother when your kids are picking out their own clothes and getting ready for school. Good Luck!