From: New Moms and Behavior Analyst Business Owners
Lee Ann & Sara
We have never written a blog before, and we definitely won't claim to be pros, but as we have navigated down our ABA journey we have had a difficult time finding a blog that balances being a parent of a child with autism and the science of applied behavior analysis (ABA) in a way that is actually feasible.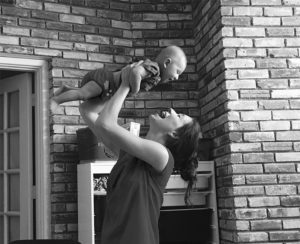 *As my child is screaming in the background*
What? Are you surprised that the behavior analyst in me doesn't just let him cry-it-out? Ha! I just can't stomach it yet.
Our goal is to show you how you can use ABA in your home realistically (that you can actually stomach-both physically and mentally)! We are also here to tell funny stories and share how our therapists are teaching our clients while having some fun!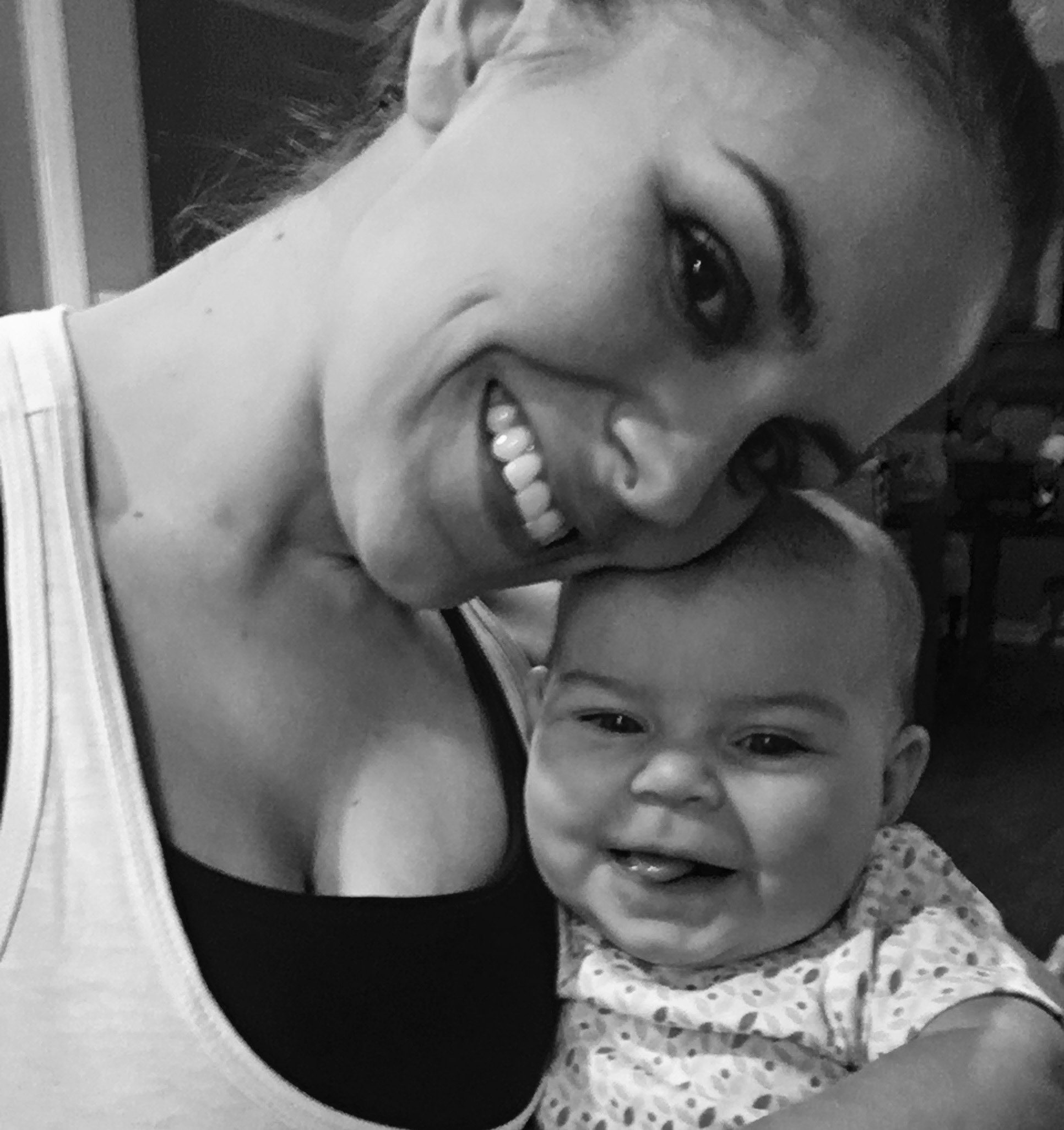 We have a theme of new here at The Helm ABA. Although we aren't new to the field we do have a relatively new company in DFW providing in-home behavioral therapy. We have a passion for teaching children with autism to function at their highest potential and teaching parents to be advocates for their kiddos.
In addition to our "new" company we are also new moms. Wow-has this been a challenge!
Challenge accepted!
We are never ones to back down from a challenge in work (you know, the epic meltdowns at the grocery store, running away from you at the mall, or screaming at you because you insist that your child put their left shoe on their foot and not on their hand) so why would it be any different with our kids?…. ha!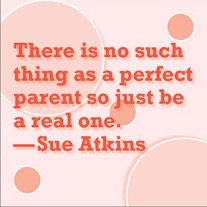 In our short time as parents (I like to envision it as barefoot skiing behind an old truck on a bumpy dirt road) we have already learned that advice we have previously given just isn't gonna work in the real world. So bear with us as we learn and grow into our new roles. It won't always be pretty, but with the amazing kids, families, and therapists we work with we just might learn to balance reality with the science of behavior change. And hey, if we don't, at least we can laugh together.
Remember, a smooth sea never made a skilled sailor! Until next time!